ARCTIC BLOG TOUR
Columbia
NOVEMBER 2021
In Autumn 2021, the American brand Columbia launched a collection created with innovative technology Omni-Heat™ Infinity. Apparel, shoes and accessories have increased heat resistance, and their distinction is a golden lining, which retains warmth.
To highlight the technology of the collection, McKinney agency shot a series of videos.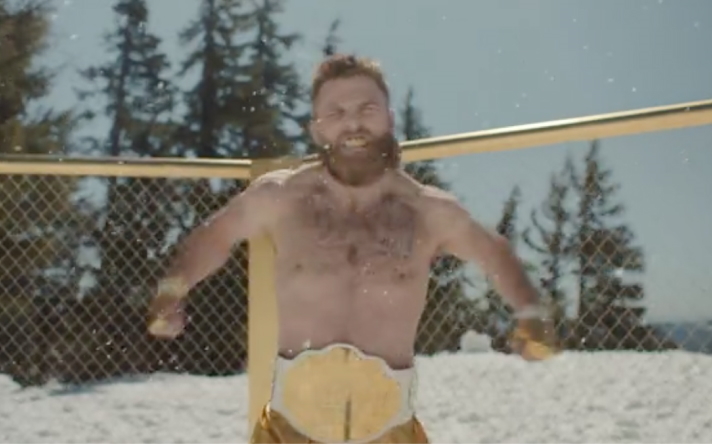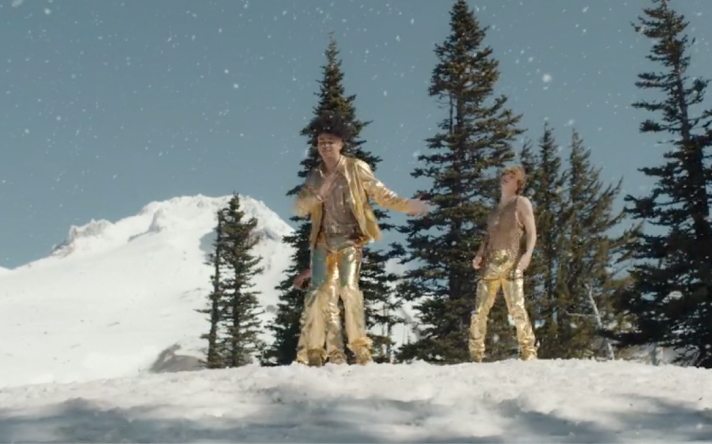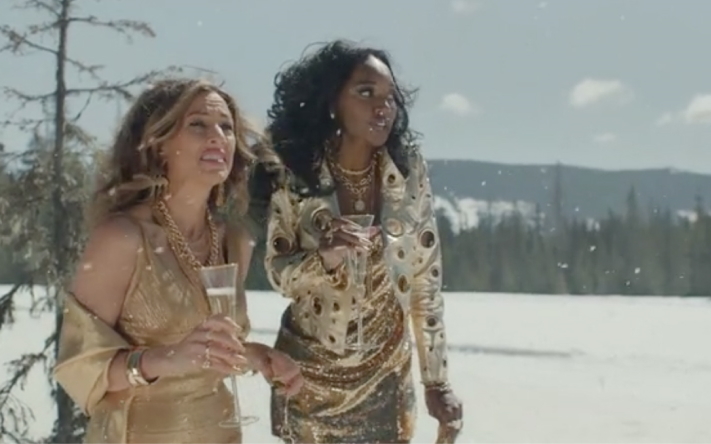 To continue the American campaign, we decided to offer well-known Russian bloggers to test the collection in the harshest climatic conditions - beyond the Arctic Circle.
Golden
Tour
HOT ARCTIC ADVENTURES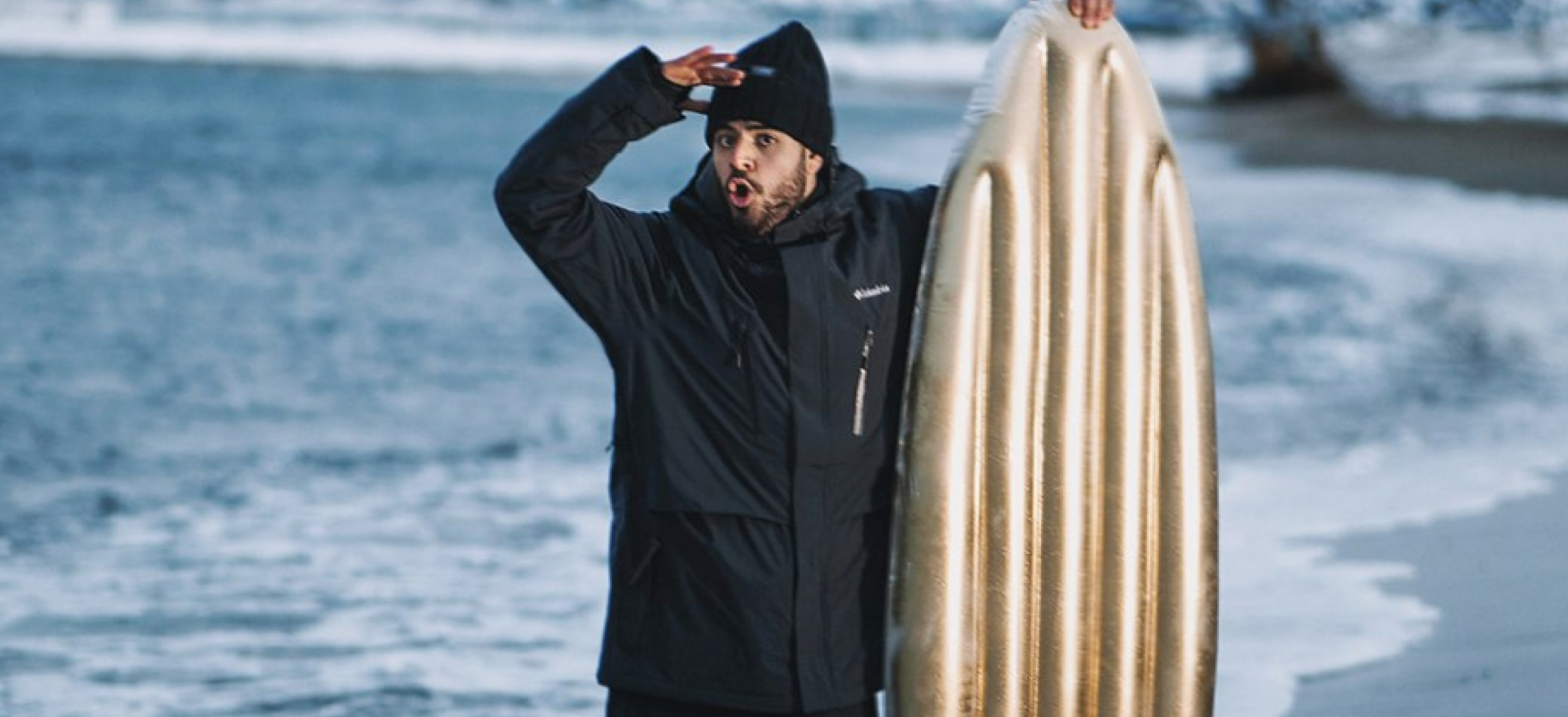 Three comedians were invited to the golden tour: Roma Kagramanov, Vasya Shakulin and Sasha Vash. They set a condition right away: "We'll go anywhere, but only to the beaches and we'll only have rest." Let it be the beach, we decided and sent the company to the shores of the Barents Sea, where the real winter had already begun. The intrigue was that the bloggers didn't know where they were going until the very last minute.
Thanks to the Columbia Omni-Heat Infinity equipment, our heroes rested like at the best resorts: they sunbathed on snowy sands, played beach games, fished, jumped from waterfalls. Surfing, diving, swimming in an ice water park, walking along the coast of the Barents Sea — this is only a small part of what Arctic tourists were able to do in harsh climatic conditions thanks to Columbia.
The heroic Alexander Fedorov @bad.planet was responsible for the picturesque photos.
Bloggers about the tour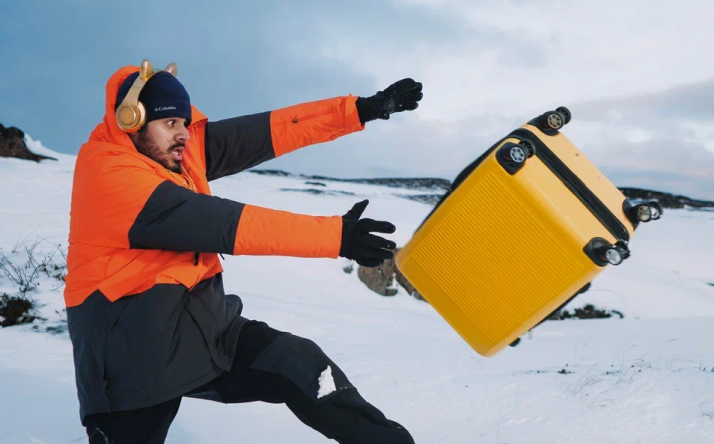 Roman Kagramanov
@kagramana
"The very idea of an expedition for someone may seem crazy, but I assure you, if you ever come here, it will be the best decision in your entire life. Just don't forget to buy the new Columbia collection — it will be another best decision 'cause of super warm jackets and thermal underwear. I'm very happy about our trip to Murmansk. There is beauty and cold, and you are one on one with this force of nature. I just realized — snow is my thing!"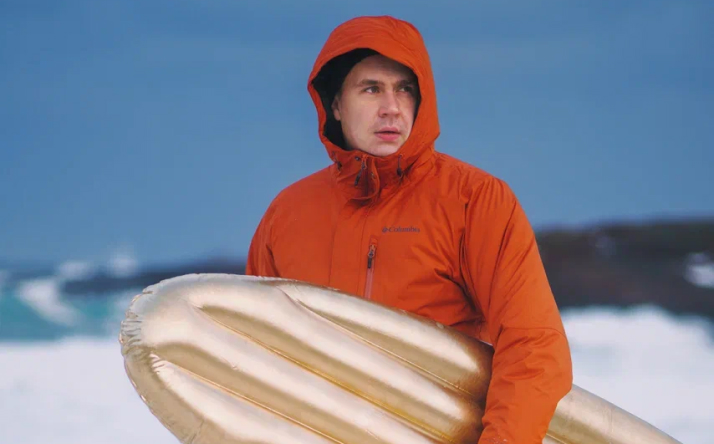 Vasya Shakulin
@shakulin_vasya
"Kolsky is nature as it is: beautiful and merciless. Thank you Columbia for this experience in general. And for the equipment! If I didn't have it, you wouldn't have read these lines..."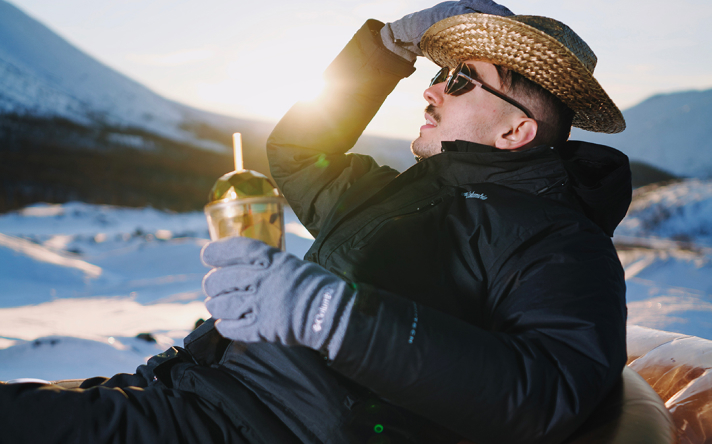 Sasha Vash
@sashka_vash
"It was cold. It was painful. But only for parts of my body which were not covered with the golden Omni-Heat Infinity from Columbia. It became my second skin for these Arctic days. So after this trip, call me "cold smoked mackerel". And no other way!"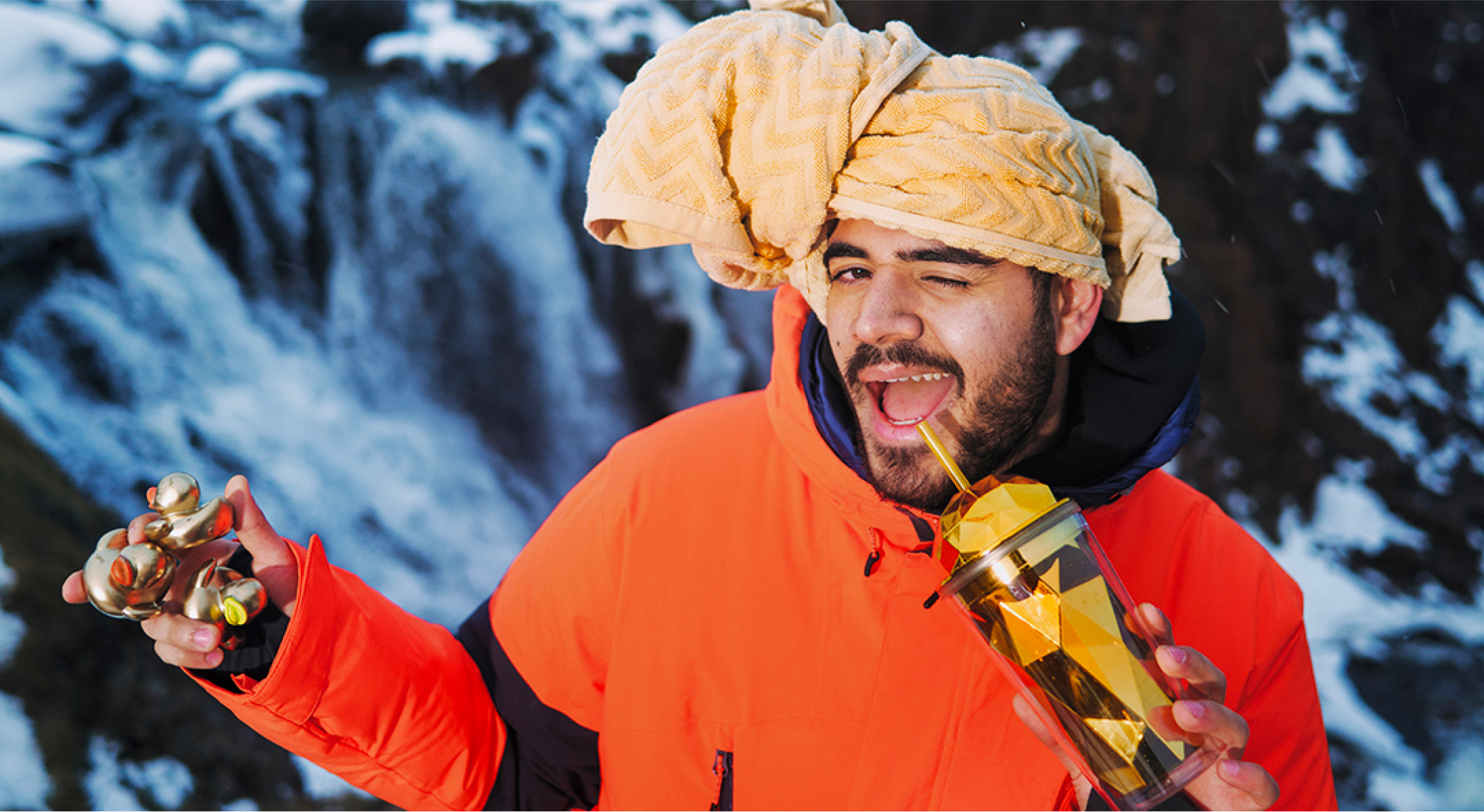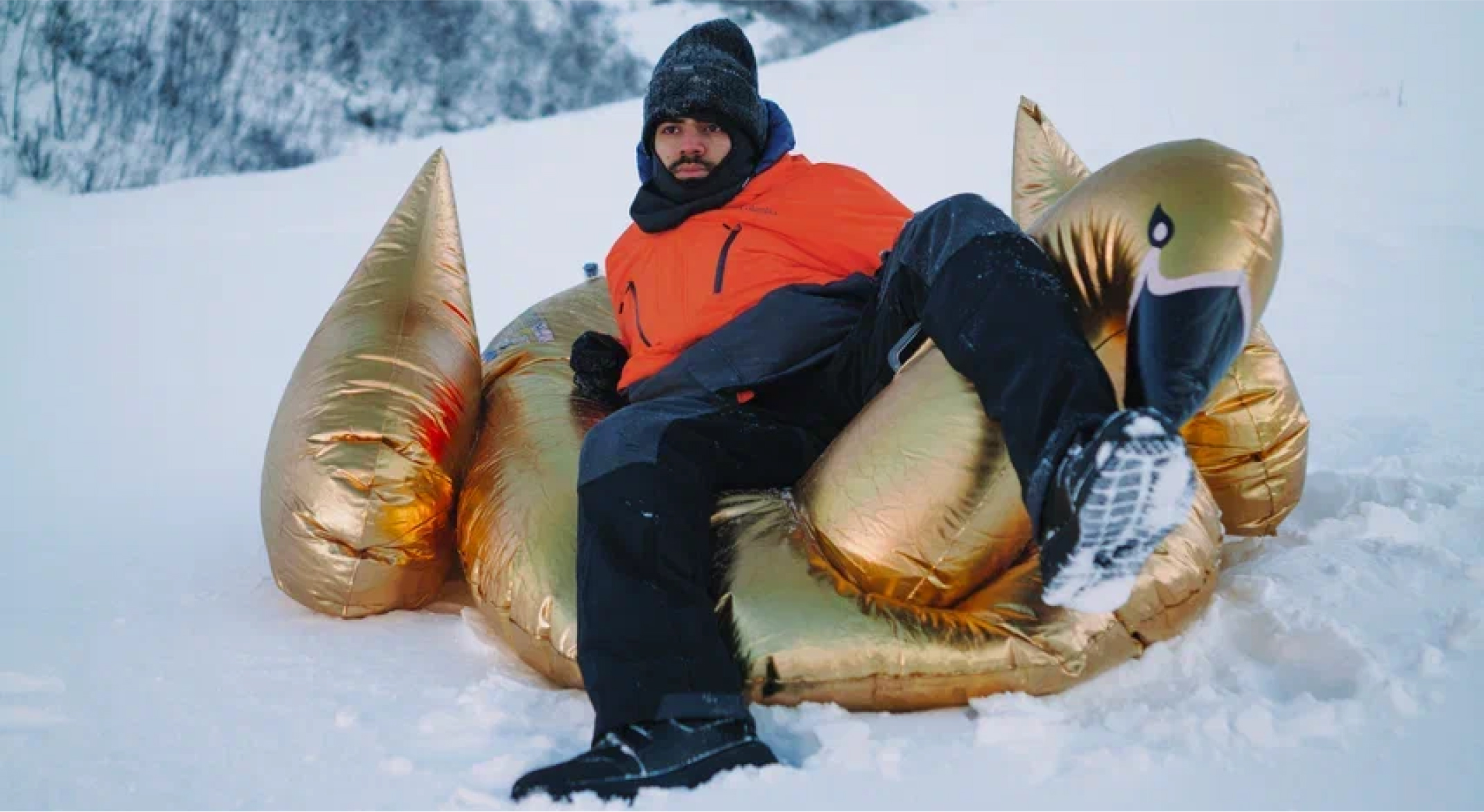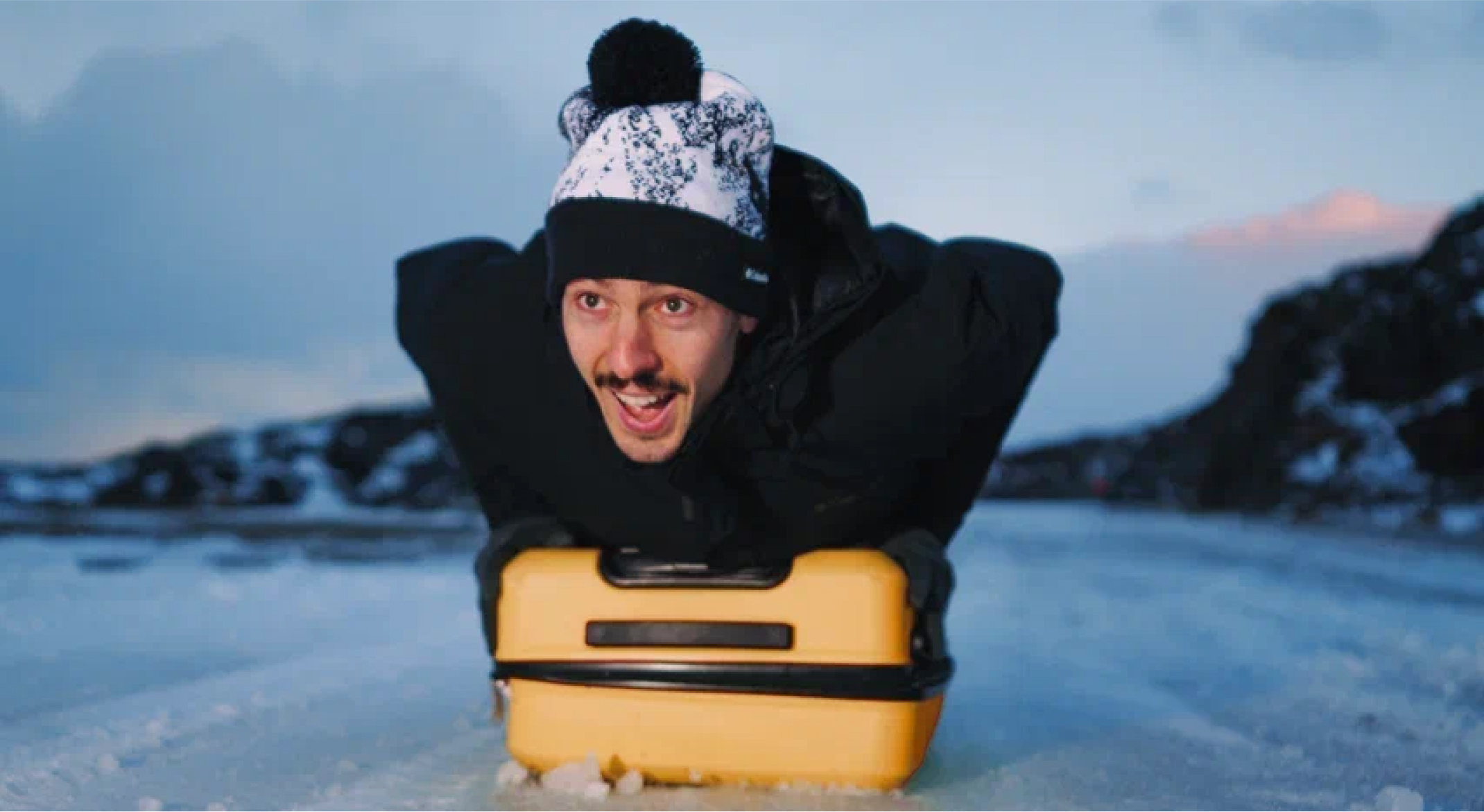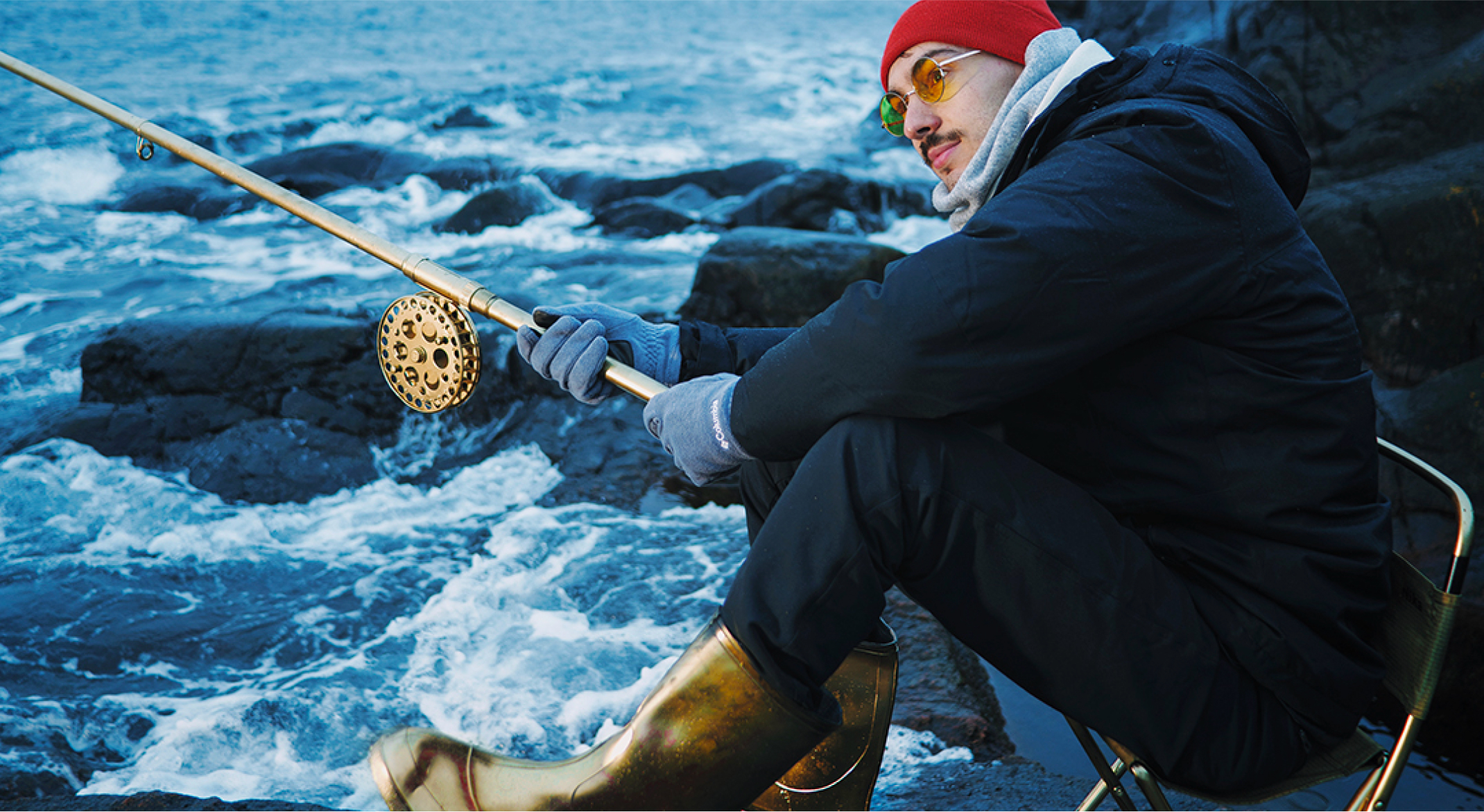 1/5
BLOGGERS
CONTENT
1/7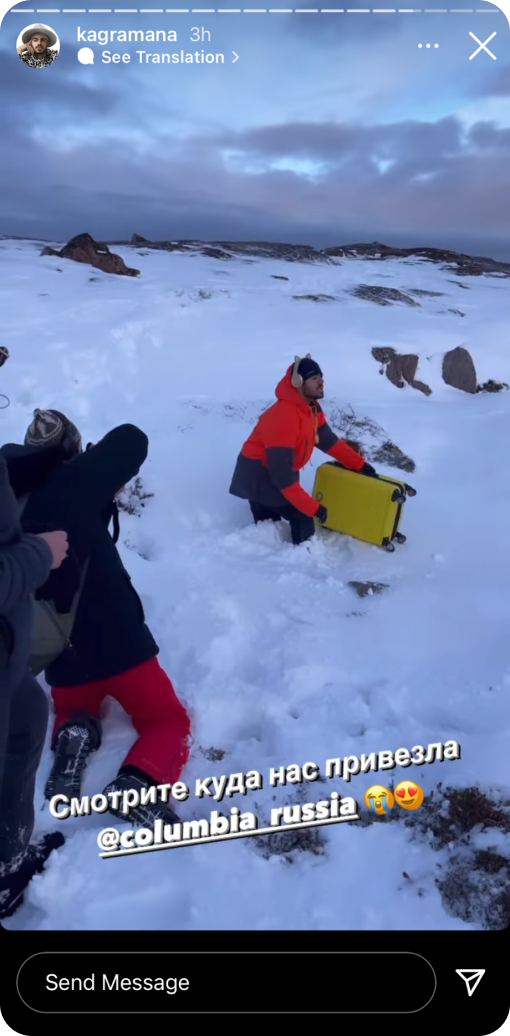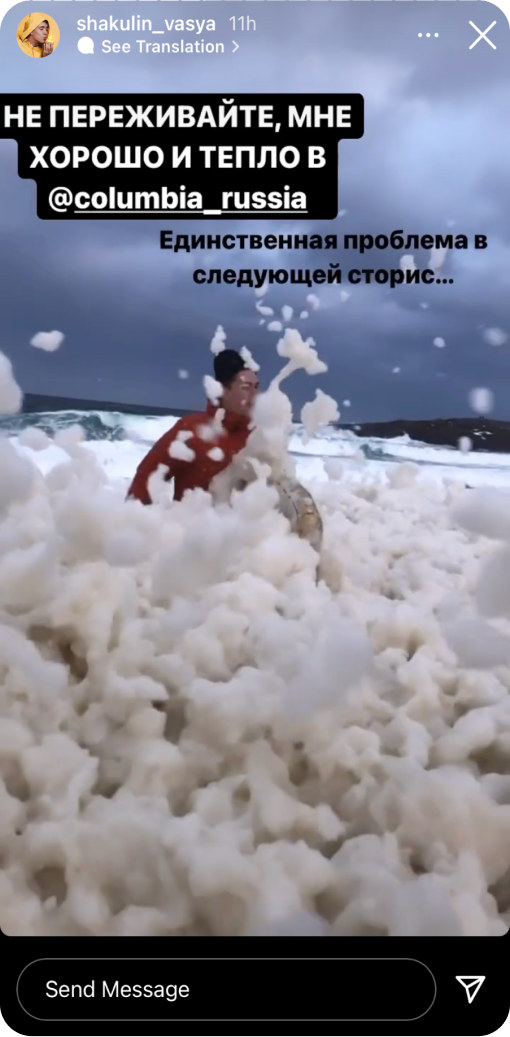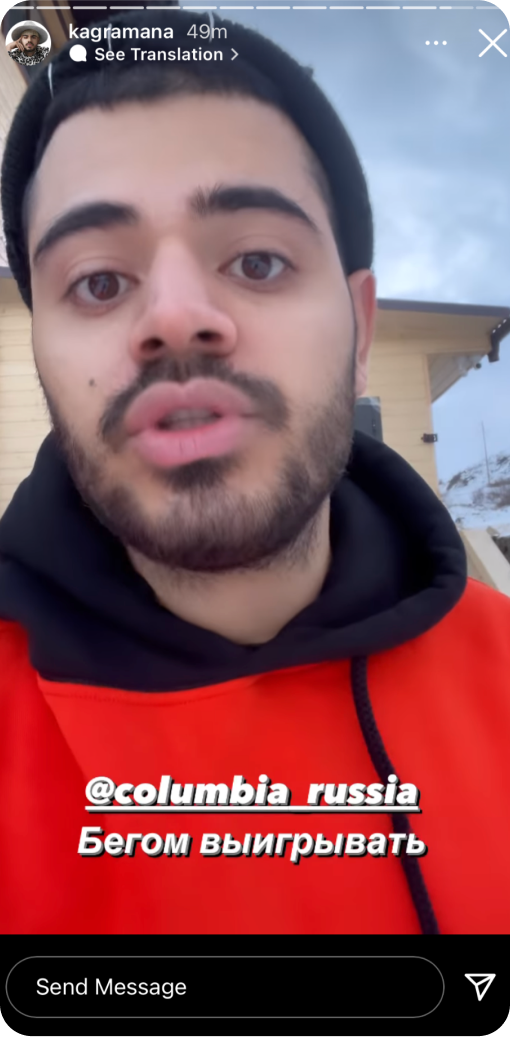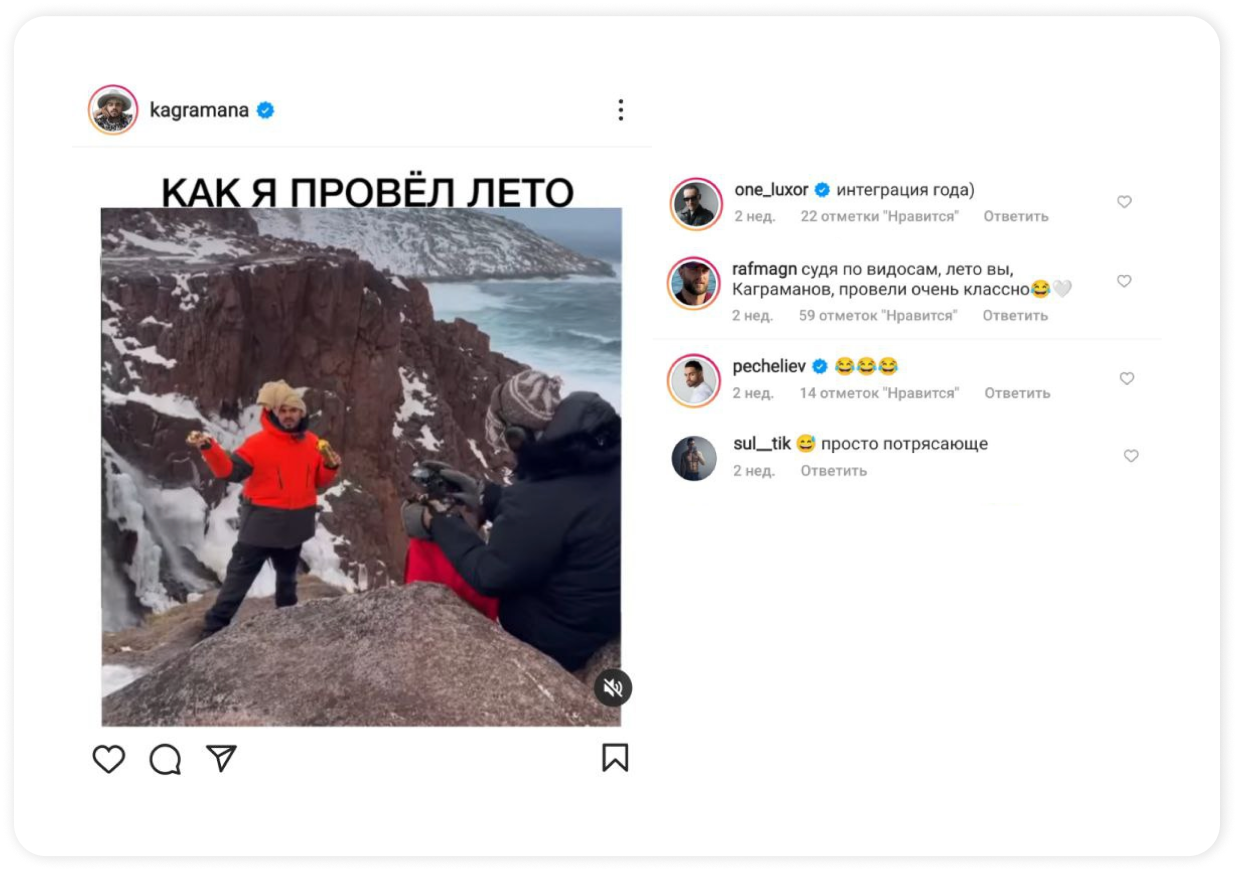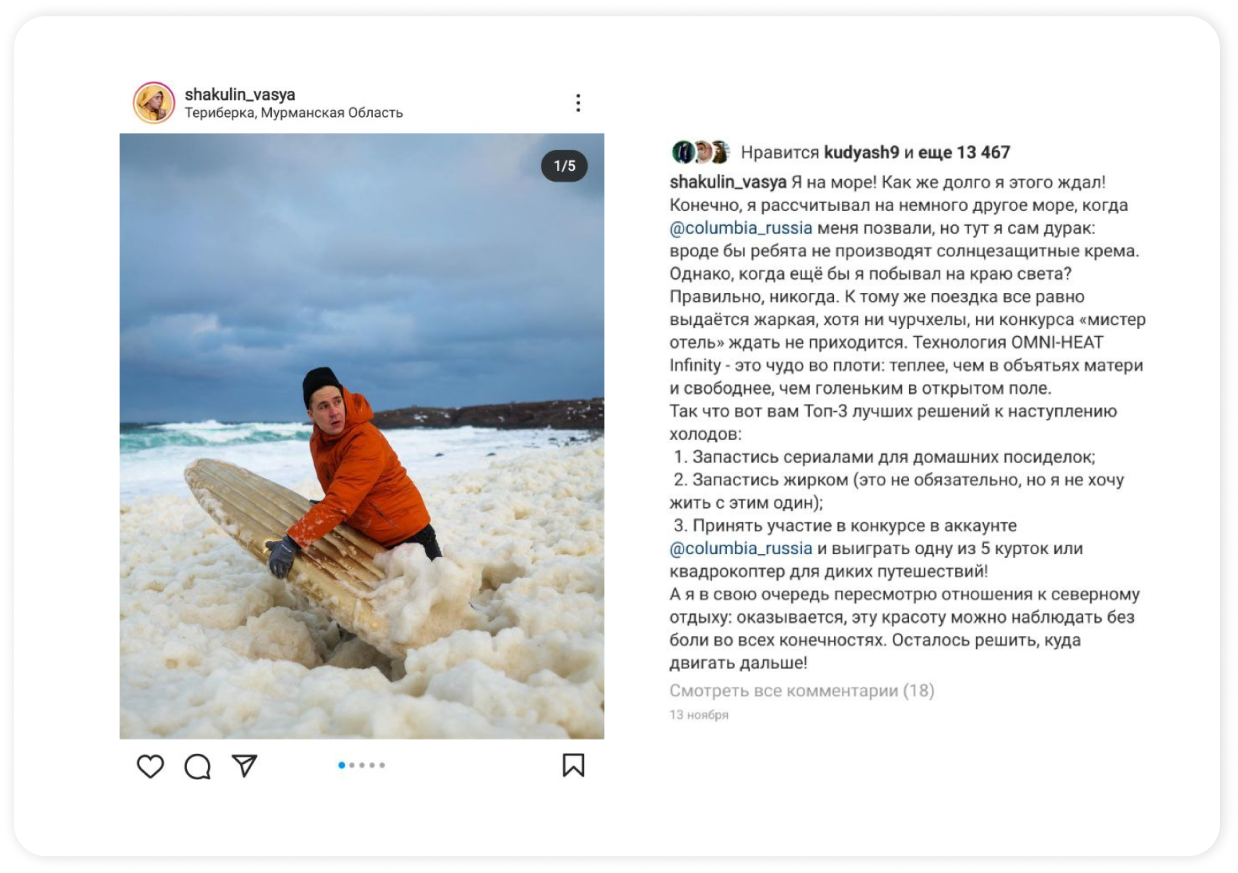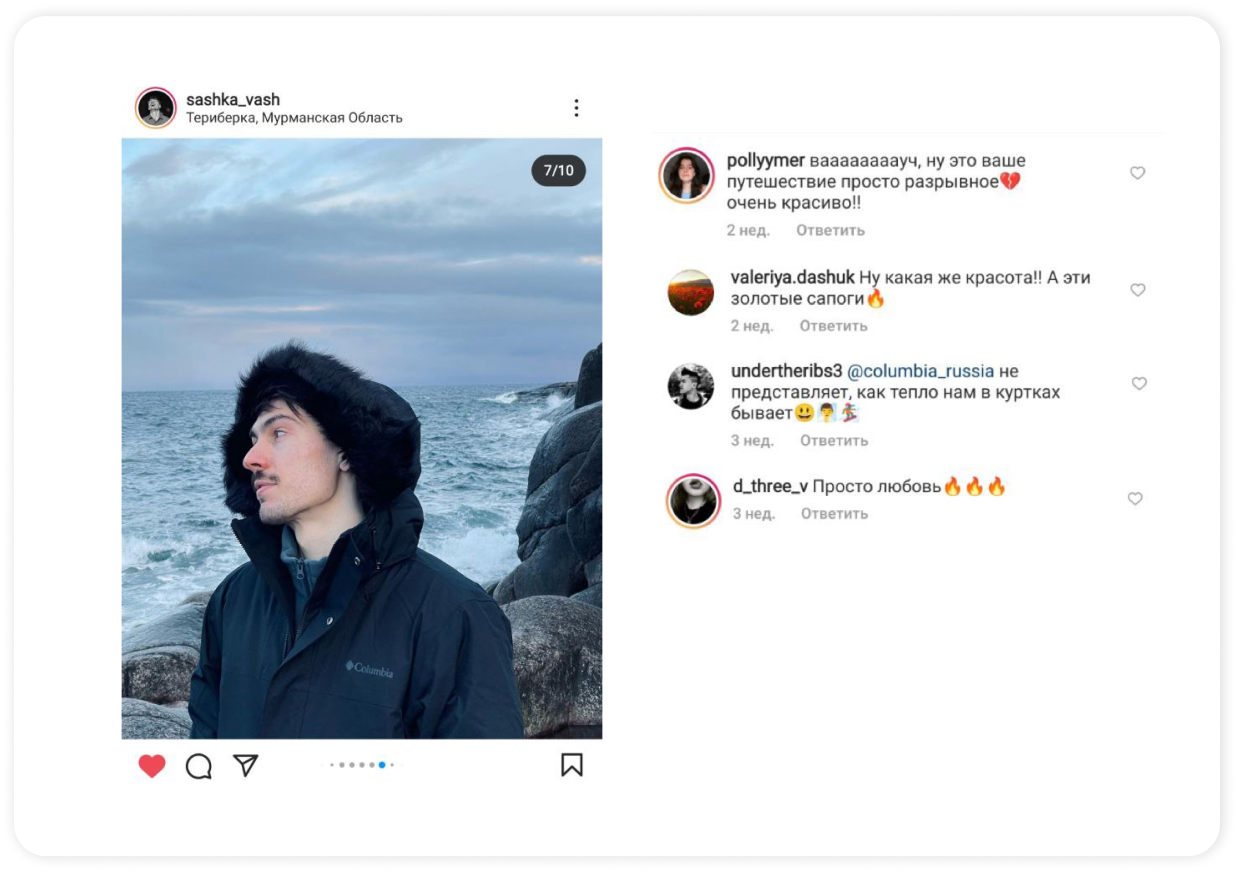 PUBLICATIONS
IN THE MEDIA
THE TOTAL COVERAGE OF THE CAMPAIGN EXCEEDED 49 MILLION,
INCLUDING: GQ, NATIONAL GEOGRAPHIC, POPULAR MECHANICS, SOSTAV.RU AND OTHERS.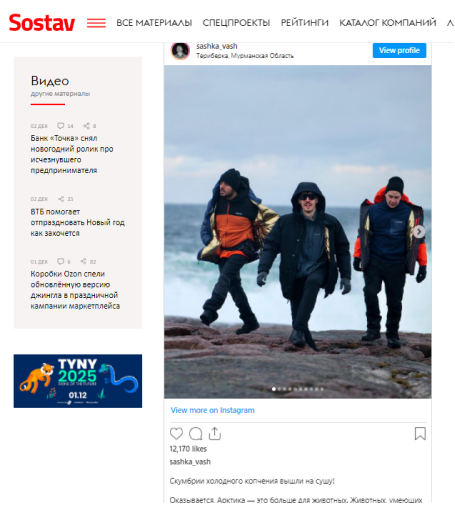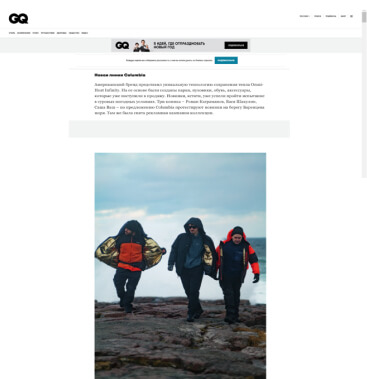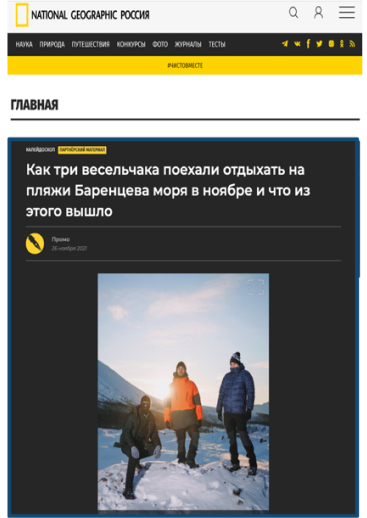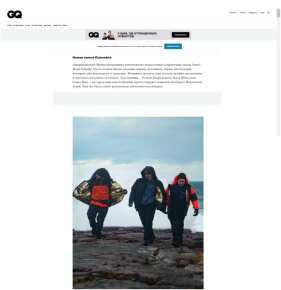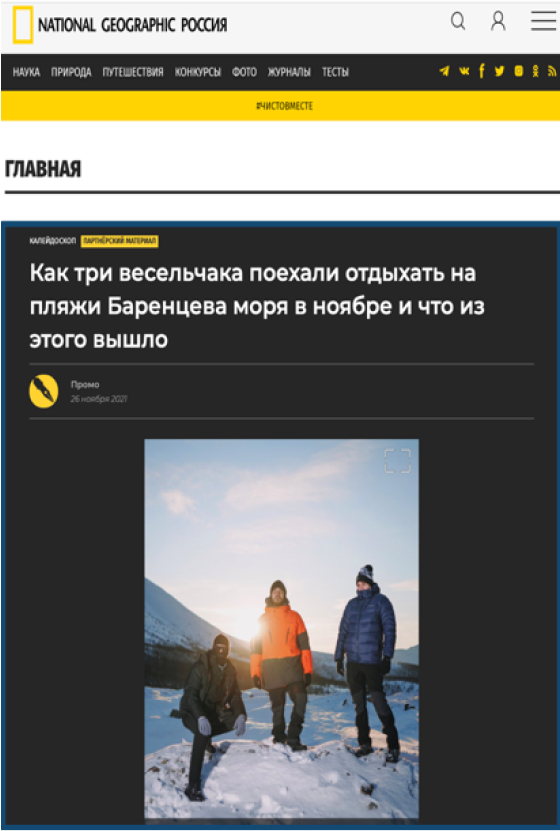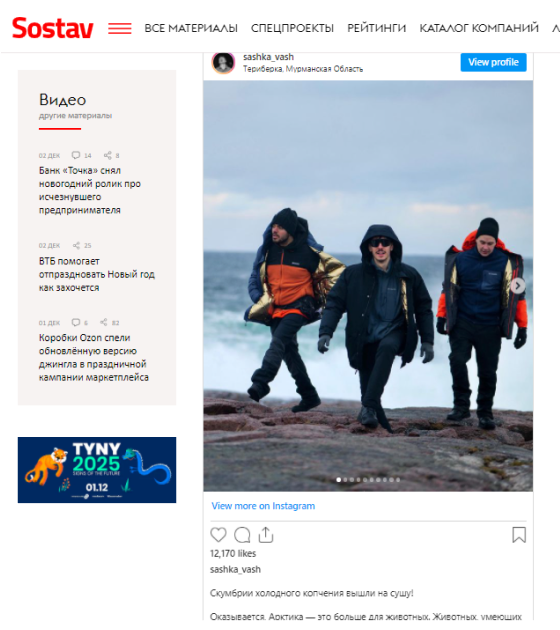 PUBLICATIONS
IN THE NEW MEDIA
GENERAL COVERAGE OF TELEGRAM CHANNELS, WHICH MENTIONED THE BLOG TOUR AMOUNTED TO ABOUT 2 MILLION.
1/4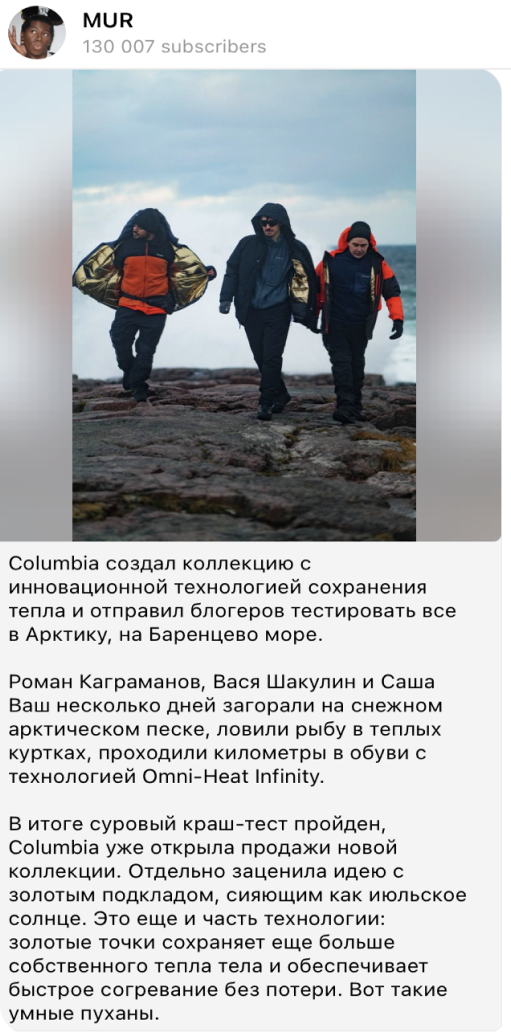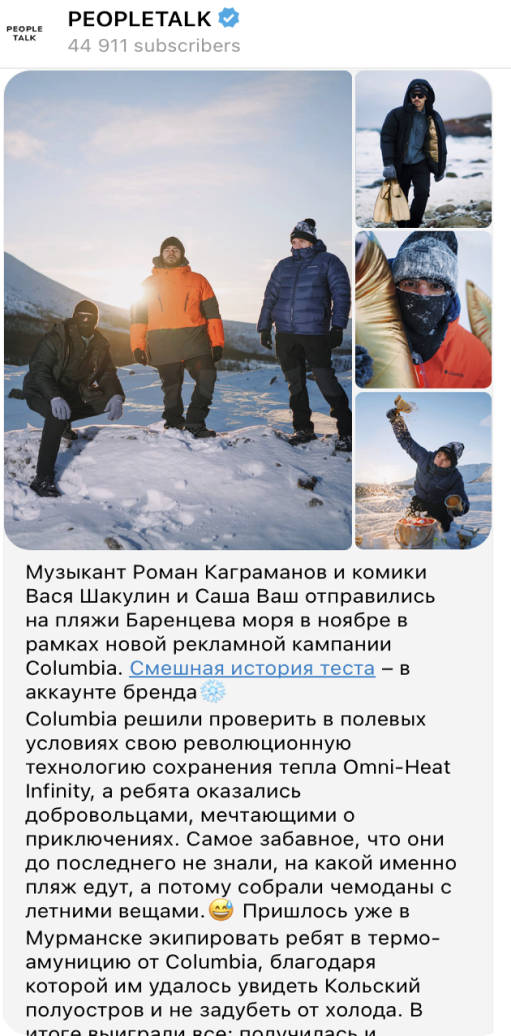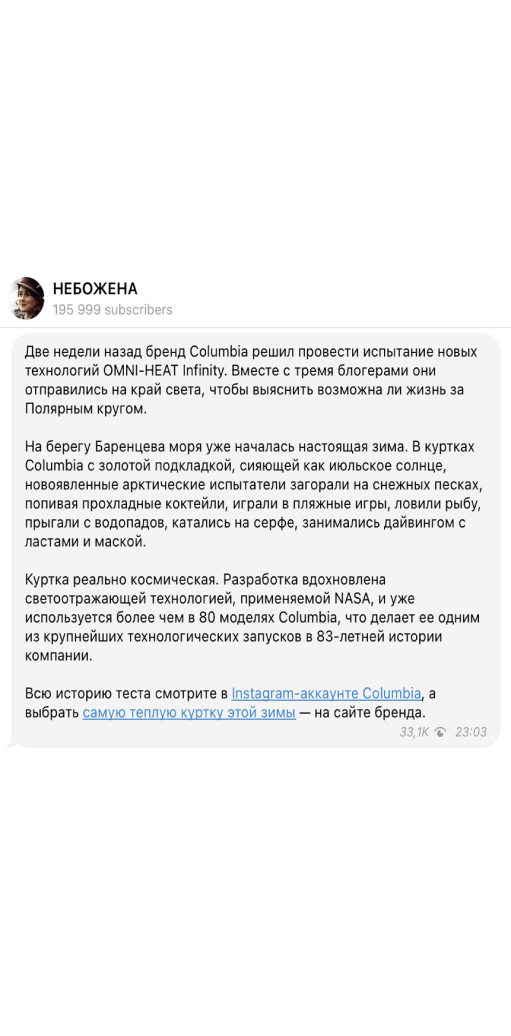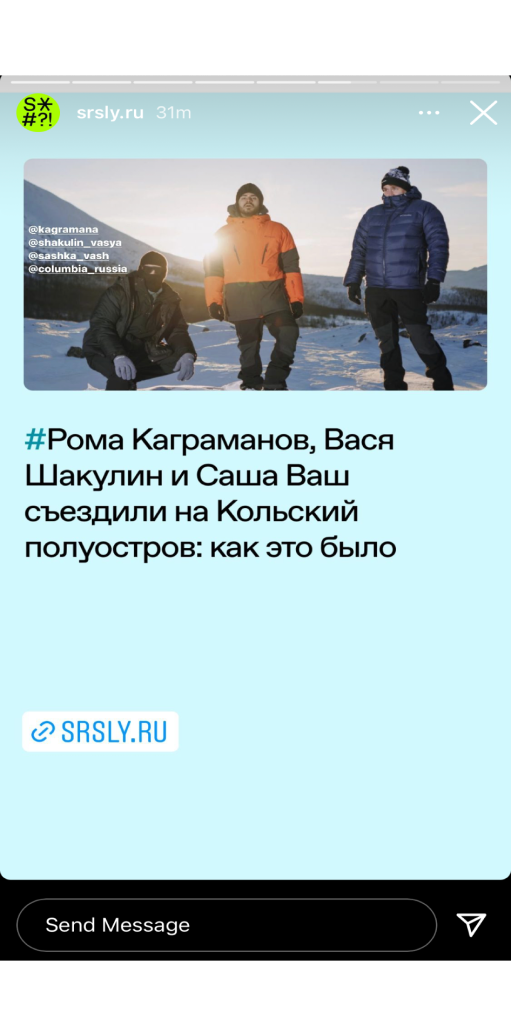 Campaign results
16 400
NEW SUBSCRIBERS
IN THE BRAND ACCOUNT
51 MLN
OTS IN MEDIA, INCLUDING
2 MLN IN TELEGRAM CHANNELS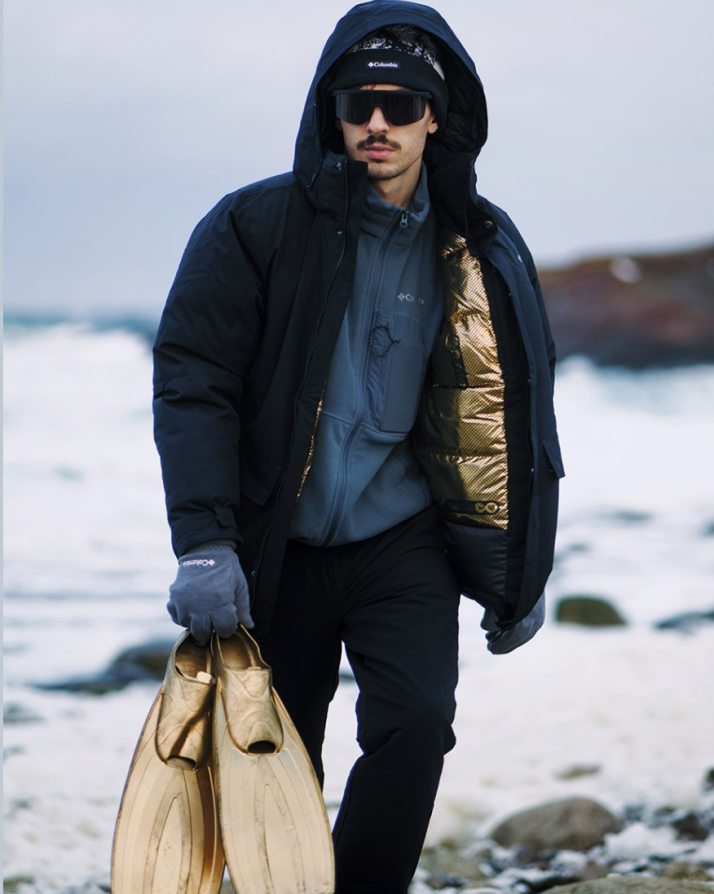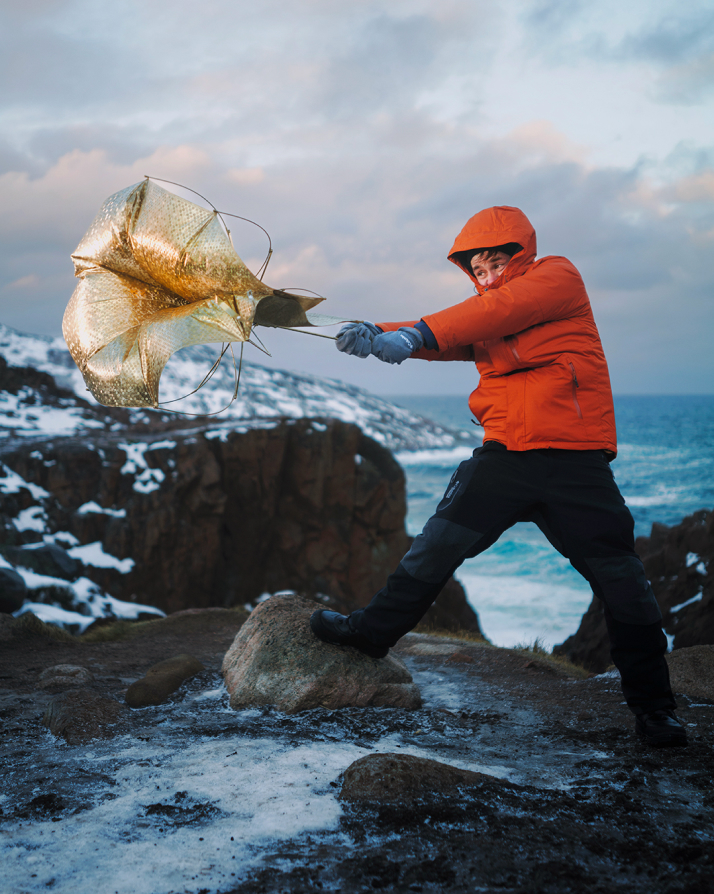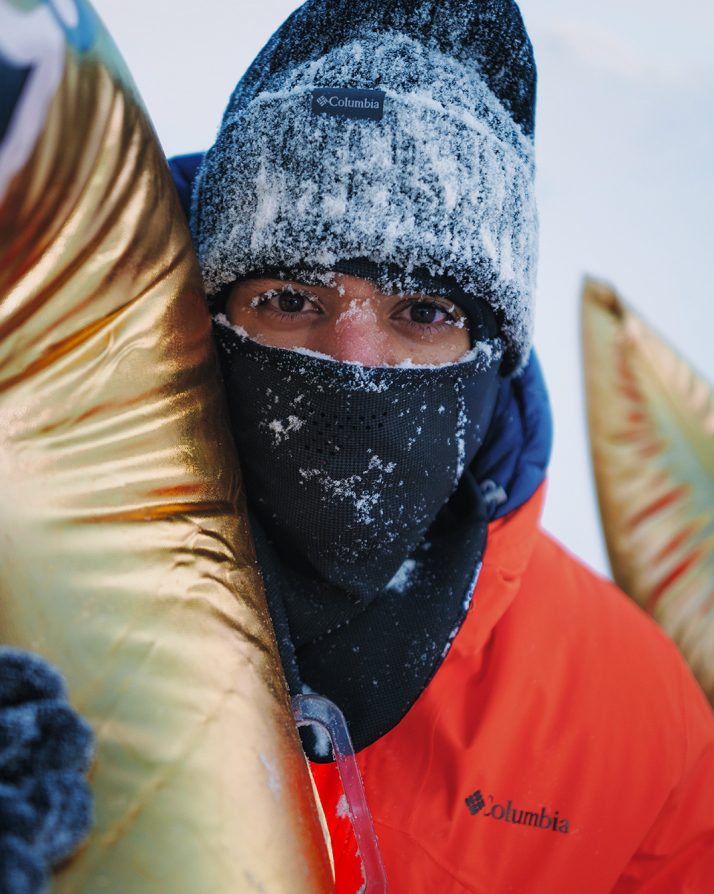 Why it worked
A UNIQUE CREATIVE IDEA,
HUMOR, INTERACTIVE CONTENT
AND GENUINE EMOTIONS
FROM A "HOT" TRIP TO THE ARCTIC
WELL-CHOSEN
OPINION LEADERS WITH HIGH
TRUST INDEX AMONG
THE AUDIENCE
EXCELLENT ORGANIZATION
OF THE TOUR
AND EFFECTIVE
MULTI-CHANNEL CAMPAIGN